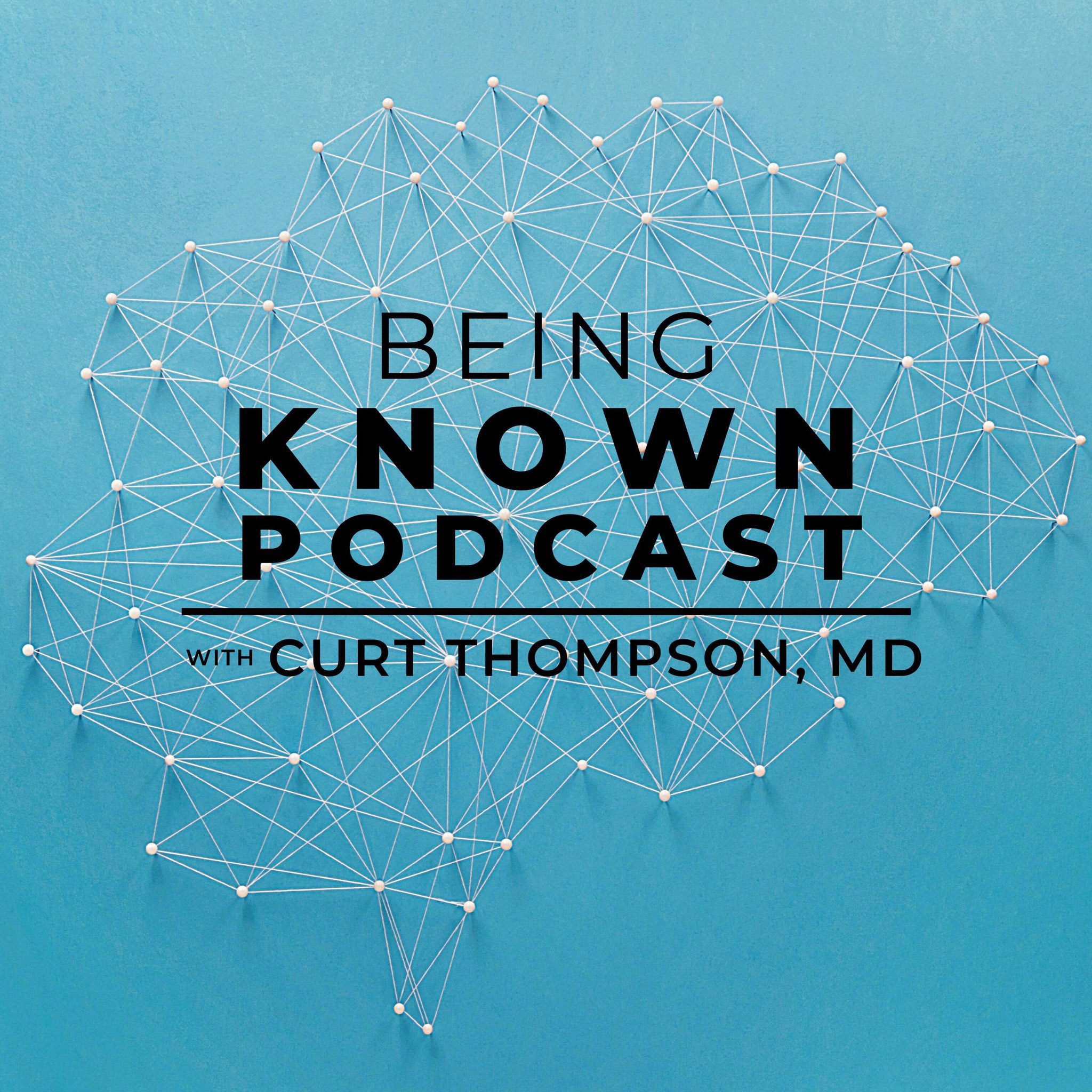 Being Known Podcast normally ends our season with a wrap up episode highlighting each episode with one more nugget of wisdom.  This season we mixed things up a bit and asked our listeners and followers what they wanted to know more about.
We received over 40 questions seeking additional wisdom on sexual trauma, generational trauma, trauma and the church and more.
A few of the questions asked include:
How does trauma play out in our relationship with God? And how does this affect our ability to attune to God?
Can trauma cause a type of amnesia where we forget past events? And why/how does this happen?
If I already have grown children, is it too late to heal my trauma and not pass my trauma onto my kids?
In Curt's own words, "I thoroughly enjoyed this opportunity to end the season.  It allowed us to be live action and real time.  It offered us a glimpse of what people are learning and what they desire to learn more about."
Sign up to access the Being Known Podcast applications, the weekly exercises that connect what you are learning to your life in a practical way.  Scroll to the bottom of the page to sign up (not the pop-up).
As always, we invite you to stay connected with us via social media and YouTube:
YouTube (where we post the unedited videos of each episode AND the post show conversations.)
Please subscribe to the podcast so you never miss an episode and we always welcome your reviews on Apple Podcasts.