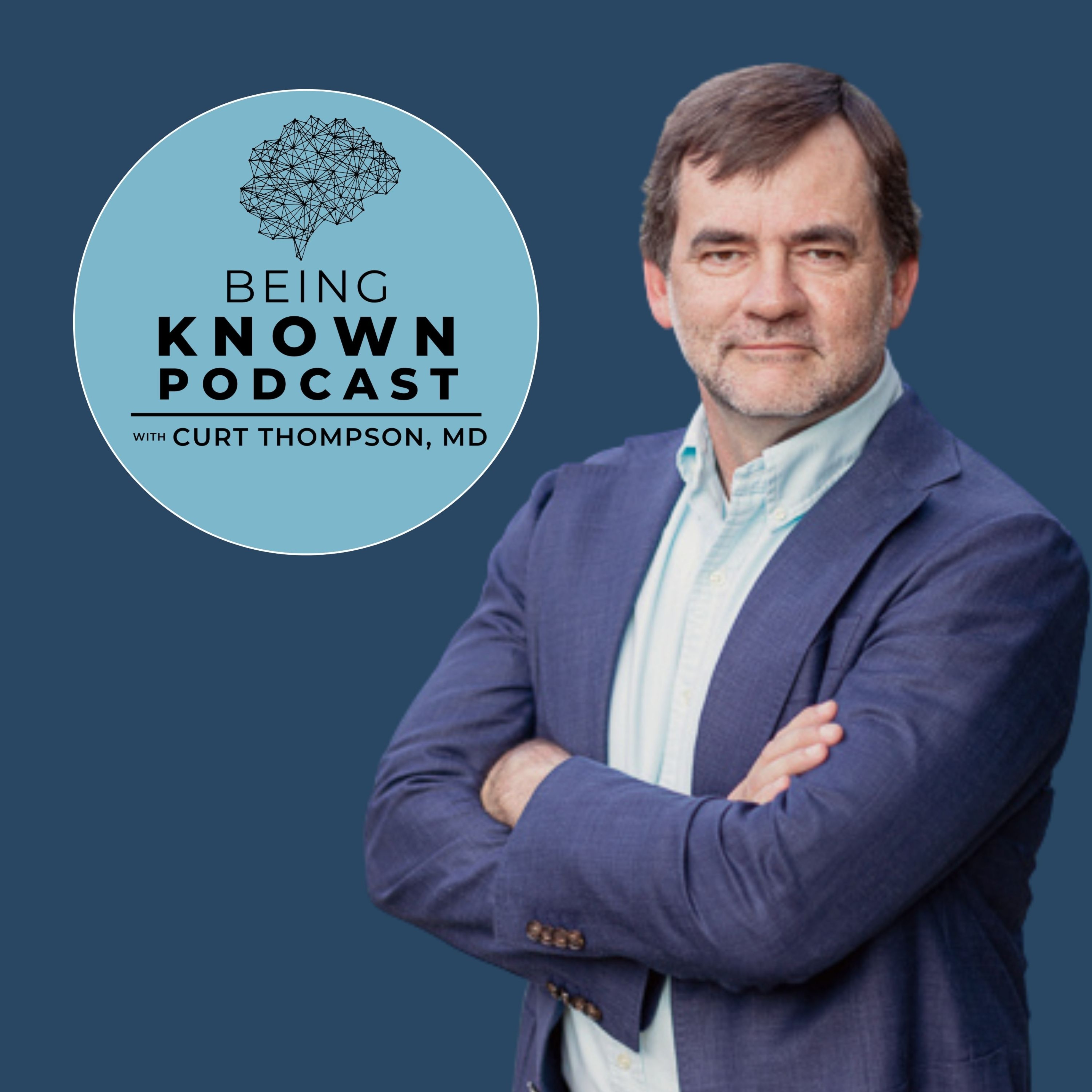 Welcome to season 5 episode 9 where this season we are bringing you personal stories and deep teaching into Curt's book, The Soul of Shame.  This week we are looking at chapter 8, "Redeeming Shame in Our Nurturing Communities".
Shame doesn't just appear out of nowhere.  Shame begins in the earliest communities in which we dwell.  It is to those communities we now turn to see how shame emerges there – but also what we can to retell the stories of those communities: our families, our churches, and schools.
Listen in as we get to the bottom of the places where our stories begin, and begin to reimagine how God can transform them on the way to doing the same for the larger communities in which we live.
. . . . .
Thank you to our sponsors
Hon's Honey - Hon's Honey is a social enterprise dedicated to giving dignity and purpose to women survivors of trauma.  They believe in healing, second chances and new chapters, and so do we.  Use code BEINGKNOWN to receive 20% off your order.
Hope Heals - Hope Heals Camp is a truly unique offering in the world. No other space in existence today invites families experiencing disabilities – of any age, with any diagnosis, from any place – to enjoy multi-day respite, a rich network of relationships, and access to world class Christ-centered resources, all free of charge.
. . . . .
Episode Links and References
. . . . .
Stay connected: