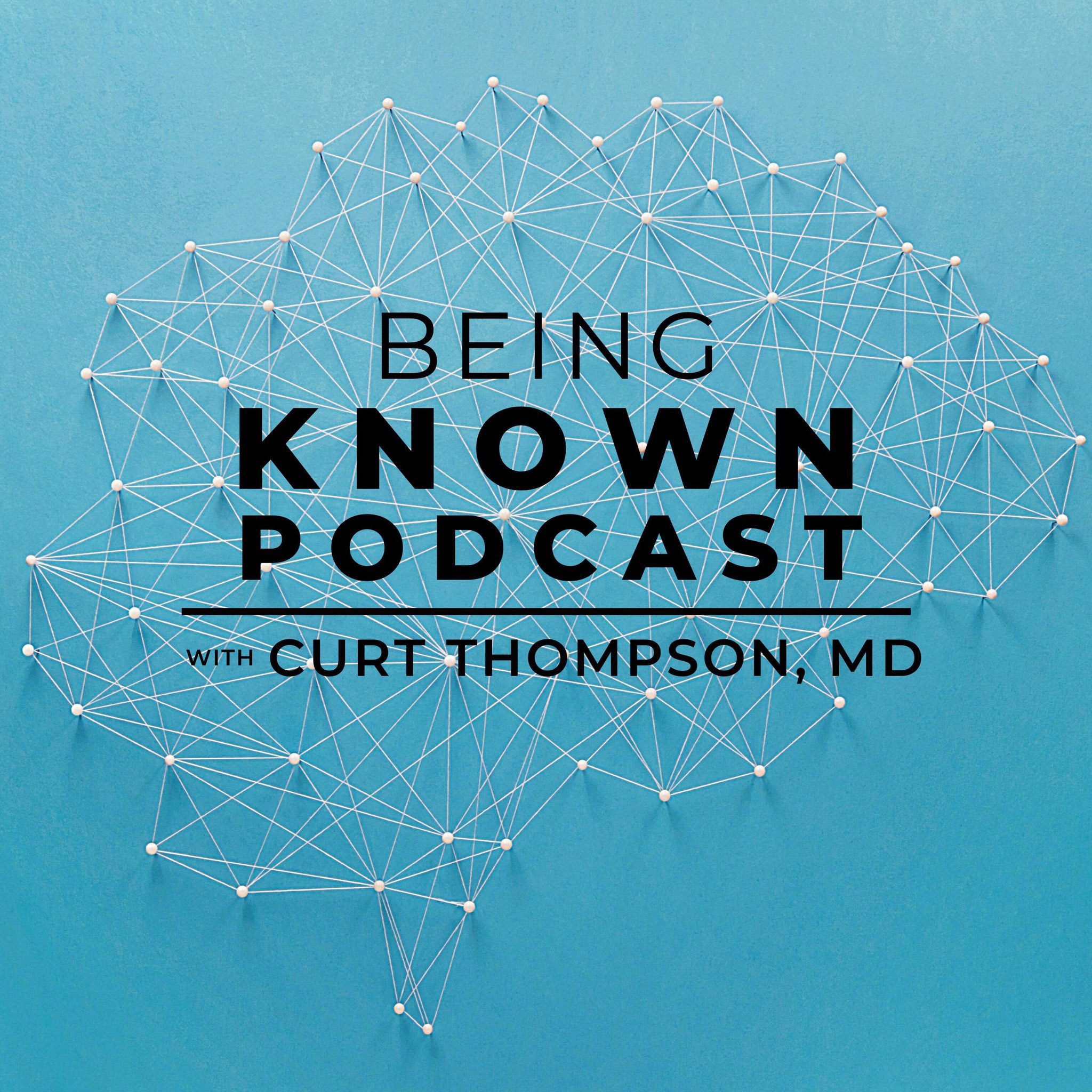 Welcome to Season 4 of Being Known Podcast where we are looking at trauma through the lens of hope and not fear.
Description:
There are few places you go these days without being made aware that there is a thing called trauma. It has begun to take up residence in the collective social consciousness—and it's really of little surprise that it has. From the pandemic to racial injustice to political rancor to sexual abuse in what we have assumed to be trustworthy institutions to state-sponsored violence—we are more aware of it than ever. But awareness alone isn't enough to stop it, as is patently obvious.
In this season, we want to offer hope to our listeners. Hope for those who know what trauma is up close and personal, as well as for those who may have little to no idea that they have encountered it, let alone that others have. And that hope is ultimately to be found in Jesus, who appears to have made it his mission to redeem trauma wherever he finds it.
Part of that redemptive process includes our telling the story of trauma as truly as we can—so that evil doesn't get to have the last word. 
Each episode in this season will relate to an area of trauma, including:
Trauma and the mind
Trauma and the brain
Trauma and the body
Trauma and shame
Trauma and the church
Sexual trauma
Generational trauma
Healing trauma
And more
Links and References:
We invite you to stay connected with us via social media and YouTube:
YouTube (where we post the unedited videos of each episodes)
As always, we invite you to subscribe to the podcast so you never miss an episode and welcome your reviews on Apple Podcasts.